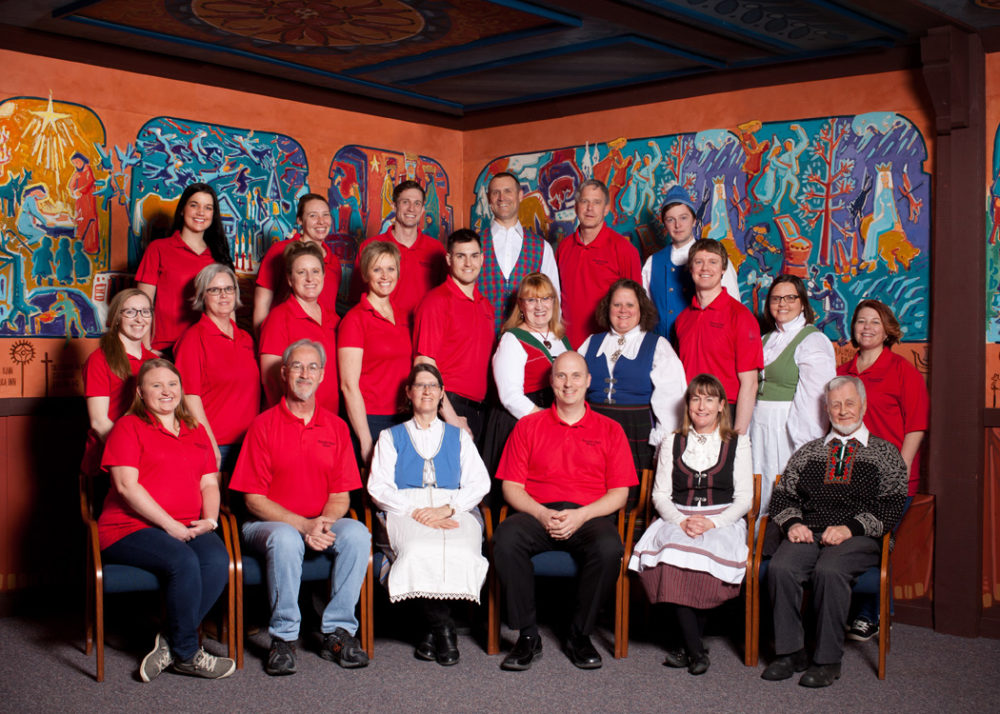 The Nordic Fest Board is a group of volunteers who love Nordic Fest and look forward to bringing this event to our community and the thousands of visitors who join us each year.
President
Kory Courtney
Email: nordicfestia@gmail.com
Vice President
Alyssa Ritter
Email: nordicfestia@gmail.com
Treasurer
Dallas Steffen
Secretary
Beth Eide
Past President
Greg Eide
Arts and Crafts
Chris Hick
Linda Wolfs
Bags Tournament
Andi Hemesath
Beverage Garden
Jason Lemke
Buttons and Programs
Julie Shockey-Trytten
Decorah Area Chamber of Commerce
Kristina Wiltgen
Entertainment
Jeni Holtan Grouws
Julie Shockey-Trytten
Email: nordicfestentertainment@gmail.com
Food
Shannon Duncan
*Spot available!
General Board Member
Kristof Vestergaard
Kid's Activities
Sue Pederson
*Spot available!
Luren Singers and Sons of Norway
Don Berg
Marketing
Alyssa Ritter
Sarah Hedlund
Membership
Annie Halweg
Email: membership.nordicfest@gmail.com
Merchandise
Kris Vande Krol
*Spot available!
Nordic Dancers
Amy Bruening
Jeni Holtan Grouws
Parade
Kaitlyn Otteson
Cassandra Kingsbury
Physical Management
Brian Solberg
*Spot available!
Sporting Events
Adam Baker
Vesterheim
Martha Griesheimer
Volunteer Coordinator
*Spot available!