It wouldn't be Nordic Fest without lots of entertainment for the whole family. Walk down Water Street any time of the day or night and find music groups entertaining the crowds. The Nordic Dancers perform throughout the Fest. Take it all in!
Highlights
Please check schedule for complete listings.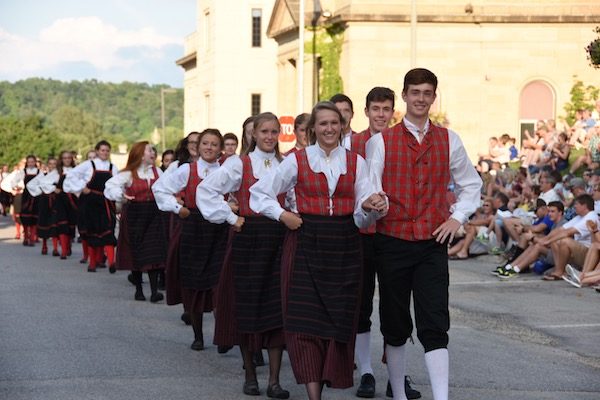 Nordic Dancers
The Nordic Dancers have been a core part of Nordic Fest from the beginning. This fun group of young folk dancers helps us remember the traditional folk dances of Scandinavia. They are accompanied by the Nordic Dancers Orchestra and perform multiple times during the Fest.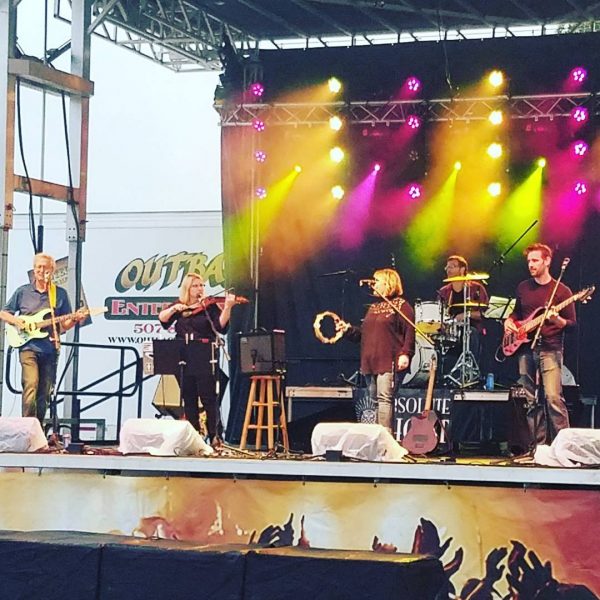 Beverage Garden
Head over to the Beverage Garden after a day of Festing to take in amazing music, meet other Festers, and enjoy a cold beverage. There is a $5 cover charge for Beverage Garden entertainment.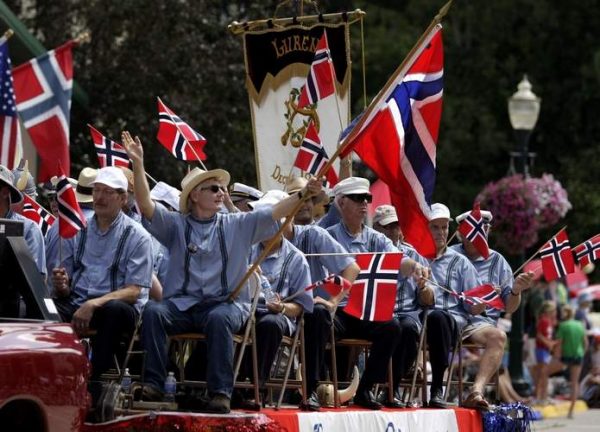 Luren Singers
Luren Singers
is the oldest Norwegian-American male chorus in continuous existence in the U.S. The group performs traditional Norwegian songs and popular American repertoire. You can hear Luren Singers during the Opening Ceremonies and on Friday evening at the Courthouse Square.
(PC: Bryon Houlgrave)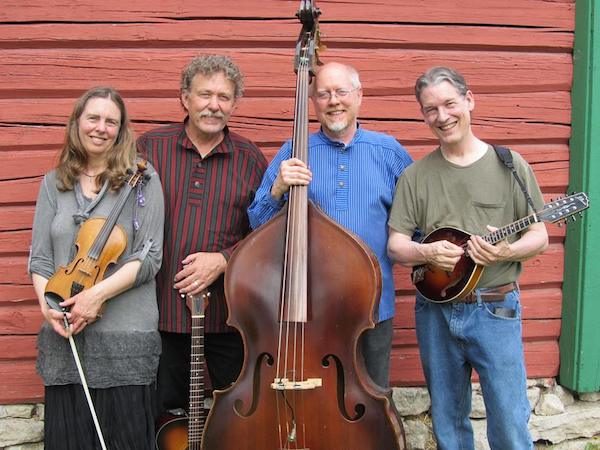 Foot-Notes
Foot
-Notes celebrates Nordic Fest with a
big ol' community street dance
both Friday and Saturday nights, including waltz, polka, schottische, and two-steps. Playing traditional dance tunes on fiddle, guitar, mandolin, and bass, Foot-Notes have been entertainers at Nordic Fest for over 25 years.