It wouldn't be Nordic Fest without food! Buy affordable sweet treats and savory snacks from the many food vendors located up and down Water Street, attend Norwegian Dinner, and don't forget to visit Decorah's amazing restaurants.
Highlights
Please check schedule for complete listings.
Pannekake (Pancake) Breakfast
Decorah Fire Department
Saturday, 6:30am–9:30am
All you can eat pancakes with sausage and beverage. Free will donation. 400 Claiborne Dr., Fire Department, City Hall Building. Sponsored by Decorah Fire Department.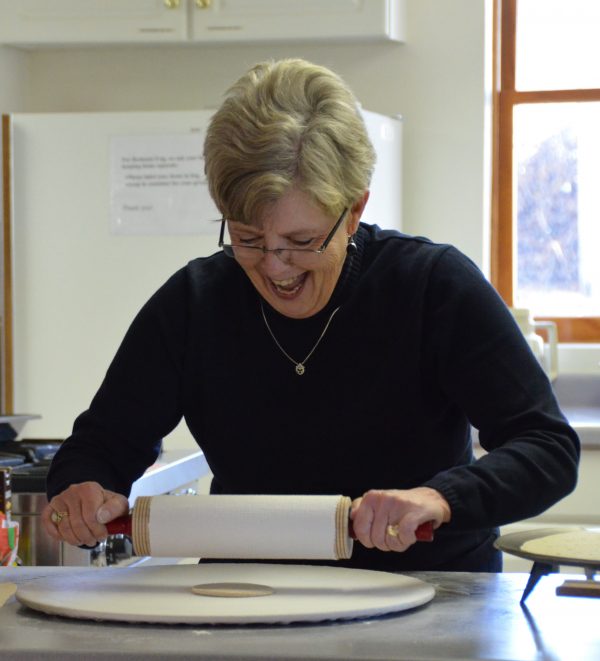 Lefse
Vendor: Nordic Fest
Support Nordic Fest with this delicious Norwegian treat and bottled water sold in front of the Oneota Community Co-op Kitchen Classroom.
Kringla
Vendor: Glenwood Lutheran Church 
Enjoy this Scandinavian pastry, shaped like a pretzel, but sweet with a soft crust. Located near Gallery of Tops, 114 W. Water St.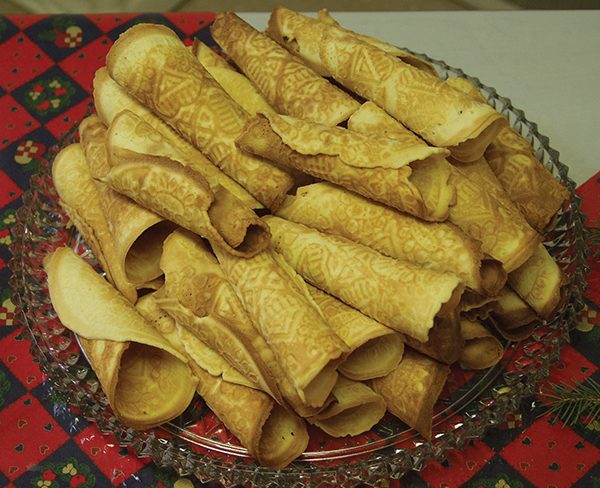 Krumkake
Vendor: Good Shepherd Lutheran Church

Demonstrations in Bank of the West Lobby, 120 W. Water St. Sales in front of Bank of the West. Samples, recipes, and gluten-free available.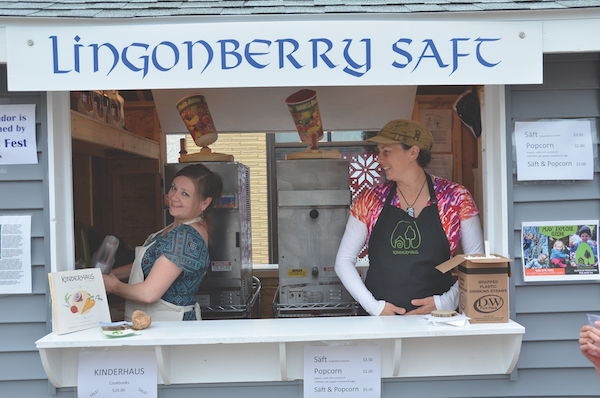 Lingonberry Saft
Vendor: Kinderhaus
Cool off with lingonberry ice cream. Located near Verizon Be Mobile, 110 W. Water St.
Norwegian meatballs
Vendor: Decorah HS Cross Country Teams
Stop by for  Norwegian meatballs, chips, beverages, and bottled water. Located near J Tupy's, 211 W. Water Street.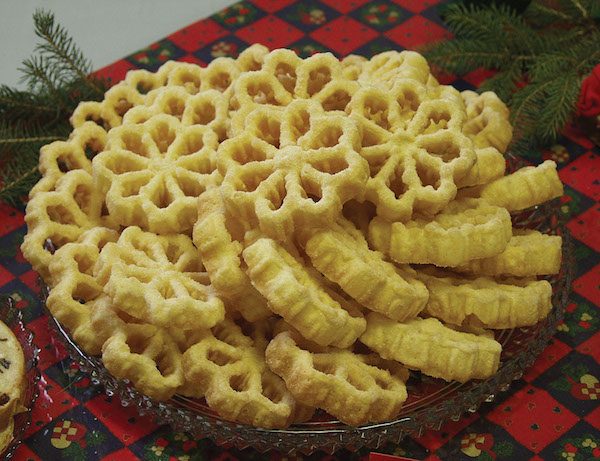 Rosettes & rømmegrøt
Vendor: Canoe Ridge Lutheran Church
Traditionally Christmas cookies, rosettes have found their way to Nordic Fest. These Scandinavian pastries are a real treat. And if you haven't tried rømmegrøt, well, make sure to stop by this booth near Rootz Salon, 220 W. Water Street.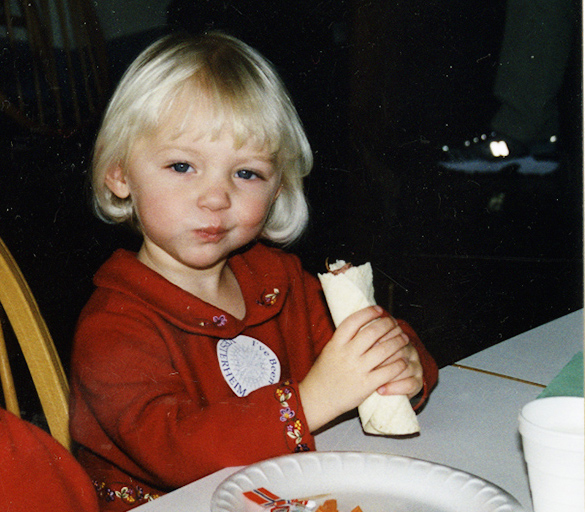 Varme Pølse
Vendor: First Lutheran Church
Varme Pølse has been on the Nordic Fest menu since the beginning, when they sold for 50 cents. Get in line early for this popular Norwegian snack—meat rolled up in a lefse. Located near The Country Garden, 113 W. Water Street.